20+ YEARS OF LICENSED AND FACTORY-TRAINED EXPERTISE
Local Generator Professionals with a Commitment to Quality Service
With thousands of 5-star reviews for our backup generator services in Minnesota, Wisconsin, and North Dakota, we proudly serve our neighbors with quality and transparency at heart. Our services include commercial and residential generator installations, service, maintenance, monitoring, and more.
As a full-service generator company, we ensure your comfort and safety through intense storms, rolling blackouts, blistering summers, frigid winters, and beyond. Rest assured, our convenient and affordable generator services keep your lights on, home powered, refrigerator cold, and beyond.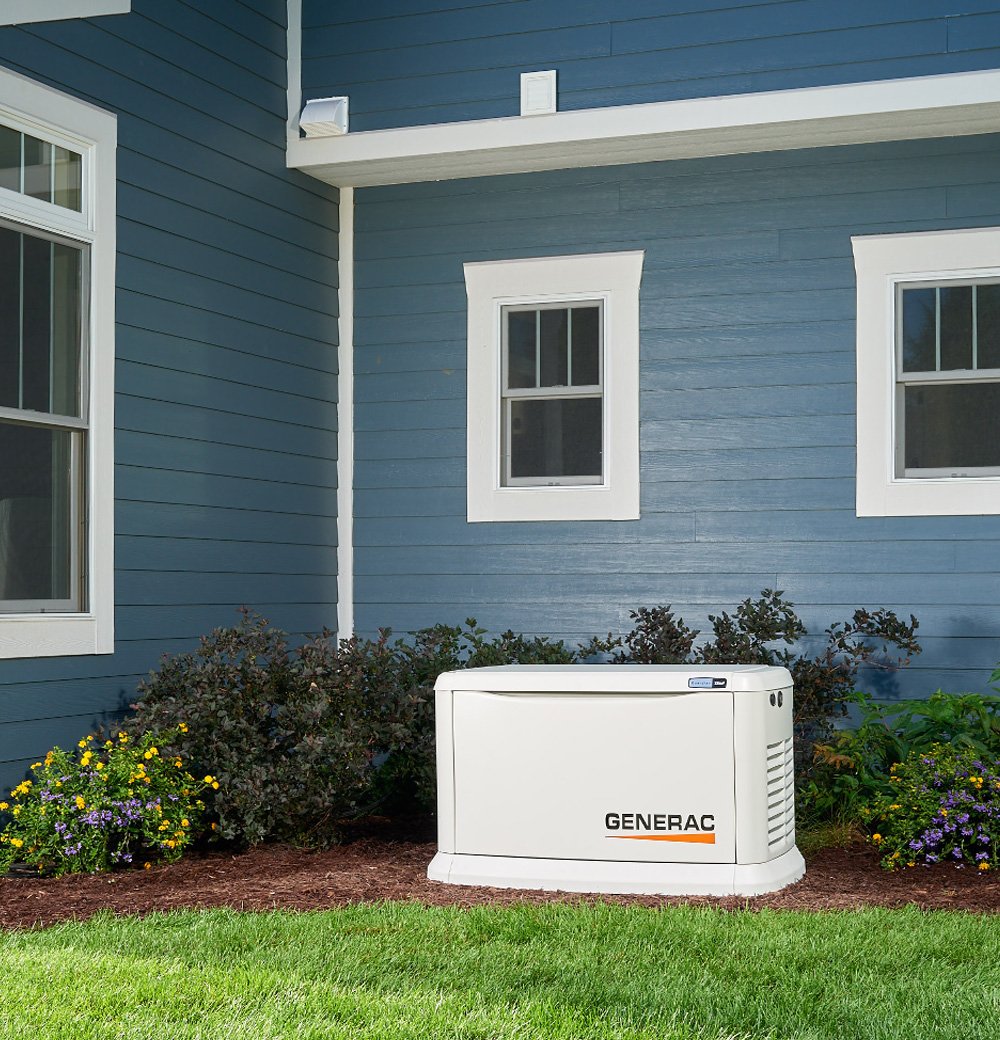 Should I Have a Backup Generator?
Whether you're considering a commercial generator in western Wisconsin or a residential generator in Fargo North Dakota, our Minnesota generator experts proudly extend our services to our neighboring states. We are your licensed professionals no matter what your backup power needs are.
Many people overlook the importance of a backup generator until it's too late. The best time to prepare for a power outage is today. That's because standby power generators are about more than comfort alone. For example, home backup generators power essentials like oxygen tanks, well pumps, and security systems. Meanwhile, commercial generators help your business avoid temporary shutdowns, lost revenue, product damage, and other costly situations.
Here's how our standby power generators work during these sudden outages:
Outage
Without warning, extreme weather or equipment failures can trigger power outages.
Detection
Through advanced sensors, your backup generator will detect interrupted power.
Activation
Powered by fuels such as liquid propane or natural gas, your generator will activate automatically.
Restoration
Within seconds, an automatic transfer switch will restore power to your home or business.
Professional Generator Installations
We proudly offer whole home automatic standby generator installations in Minnesota, Wisconsin, and North Dakota, facilitating a fast and convenient process that's done right the first time. Our award-winning team undergoes in-depth factory training on each of the brands we carry, such as Generac, Kohler, and Winco generators.
Expert Opinions
Guiding you toward the optimal backup power solution through the expertise of our Master Electricians.
Meticulous Testing
Ensuring that your new residential generator works as-intended by simulating power outages.
Trusted Professionals
Sending our factory-trained technicians for each professional installation — never subcontractors or 3rd parties.
Generator Service Memberships
From regular check-ups to corrective maintenance, our experts keep your standby power generator working as efficiently as possible. All the while, our industry-leading warranties cover a wide range of repairs while protecting your investment.
Meticulous Assessments
Performing end-to-end system testing for your commercial or residential generator.
Long-Term Savings
Detecting concerns with your home generator before they snowball into costly repairs.
Reliable Support
Midwest ensures our local generator experts are within reach via phone or email for any generator maintenance questions you may have.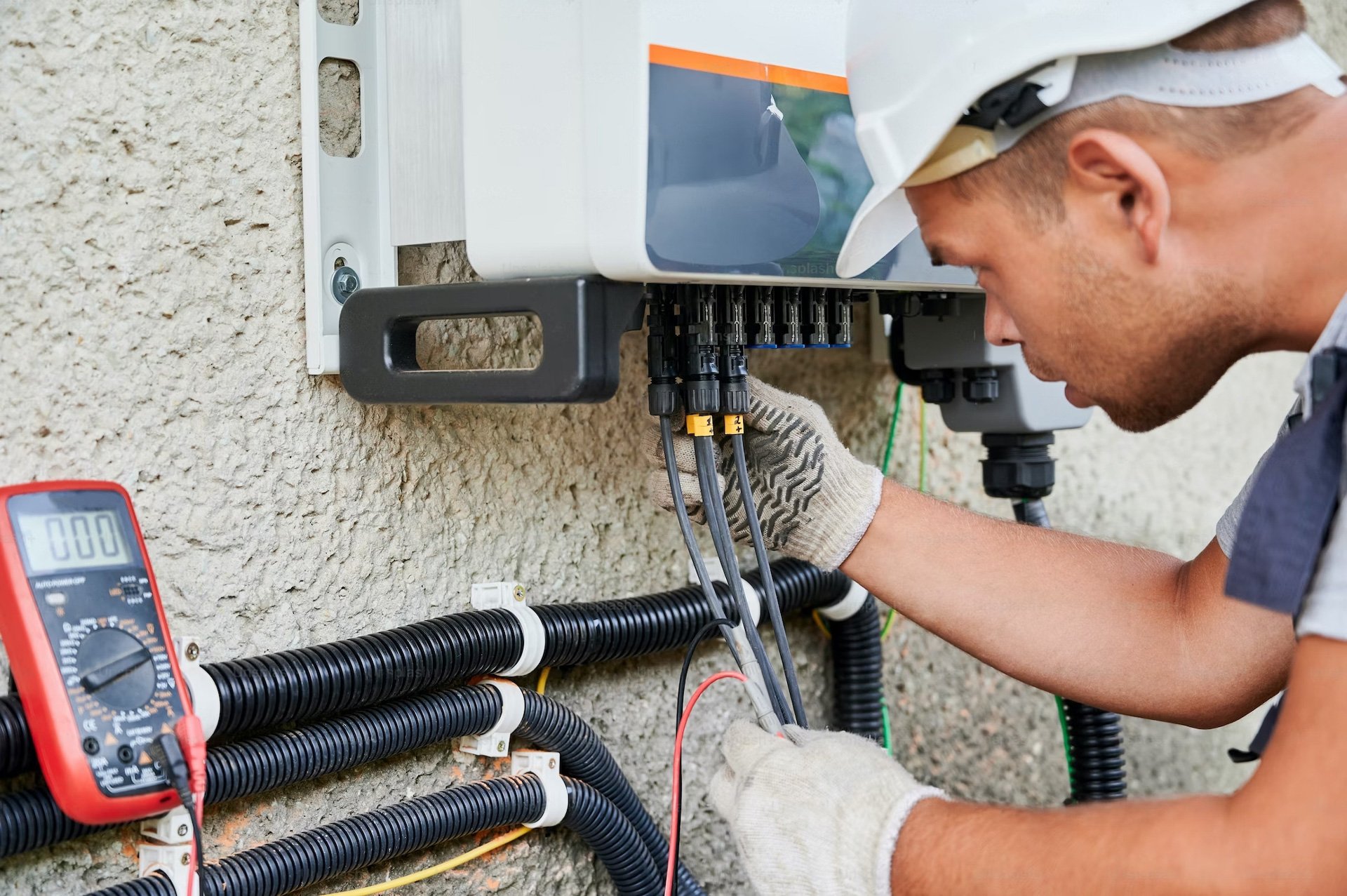 Remote Monitoring in Real Time
Many automatic standby generators support remote generator monitoring for real-time alerts, awareness, and control over your backup power. By connecting to your home's Wi-Fi, these solutions offer detailed insight into your generator's functions whether you are home or away. You can even subscribe to our professional monitoring to ensure the ultimate peace of mind.
Faster Resolutions
Saving time and money on generator maintenance through specific fault codes.
Real-Time Updates
Sending alerts to your phone or email as soon as problems arise.
Unmatched Peace of Mind
Giving families and businesses confidence knowing their backup generator is in working order.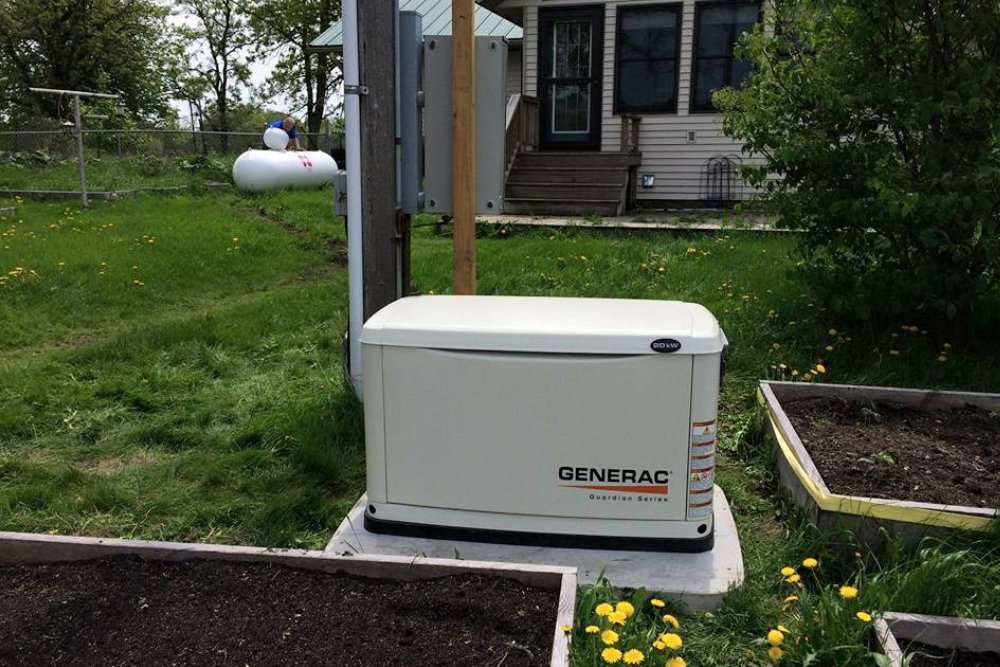 Ensuring Business Never Stops
Commercial Generator Services
Trusted as the best commercial generator installers in Minnesota, Wisconsin, and North Dakota, our team keeps your business running in the face of prolonged power outages. By keeping your operations and revenue flowing, our commercial generators are a tax-deductible investment in your success.
Professional Recommendations
Guiding you toward the optimal commercial power generator for your unique facility
Seamless Installations
Installing commercial generators without interrupting your day-to-day operations.
Excellent Cost Effectiveness
Offering high-efficiency commercial generator brands to minimally affect your overhead.
Thousands OF 5-STAR REVIEWS
What Our Customers are Saying
There are countless reasons why our team at Midwest Electric & Generator is widely referred to friends, family, and neighbors alike. Here is what homeowners and business leaders have to say about our standby generator services.
"It really made my kids nervous going to bed when the power would go out during a thunderstorm. We felt it was time to invest in a generator and we are really glad that we did."
Rachel
"It's just very seamless and that was very impressive to me. You can hear the generator come on and rest assured you'll have everything still working."
Tom & Sharon
"I called Midwest and the whole interaction was perfect. Very responsive. They have been a delight and pleasure to work with."
John K.