Discover the Solar Difference
with Midwest Electric & Generator
As a leader in solar installations throughout Minnesota, Wisconsin, and North Dakota, our Midwest Electric & Generator experts connect homeowners with countless advantages. Whether that's solar savings, elevating your property value, future-proofing your home, or simply making a positive environmental impact, our home solar services are rooted in quality and installed by the book.
Putting the Full Power of Mother Nature for Your Home
Each day, your home is beaming with potential energy. As the most abundant energy resource, sunlight helps kick blackouts to the curb while giving you more control over your power. As one of the best solar companies, we are committed to making the purest form of power accessible throughout the Midwest, one home at a time. Thanks to recent advancements, solar panel efficiency and performance are at an all-time high. In turn, there is more usable energy available than ever before!
As an added advantage of choosing Midwest, we are experts in backup battery power systems. These systems store excess power, keep your home up and running during outages, and even send energy back to the grid for a financial return from your utility company if you have power to spare.
Home Solar with
Sustainability at Heart
Your decision to install home solar panels can improve your quality of life in several ways. As just one of many examples, switching to clean energy through our Midwest solar experts significantly reduces carbon emissions by reducing reliance on nonrenewable energy sources. That means more sustainable commutes, better air quality, healthier ecosystems, and much more.
According to the Department of Energy, the environmental benefits range from reducing pollutants like nitrogen oxide and solar oxide to even reducing water consumption. That's because solar panels do not require water cooling, a key facet of today's power plants that further reduces their efficiency.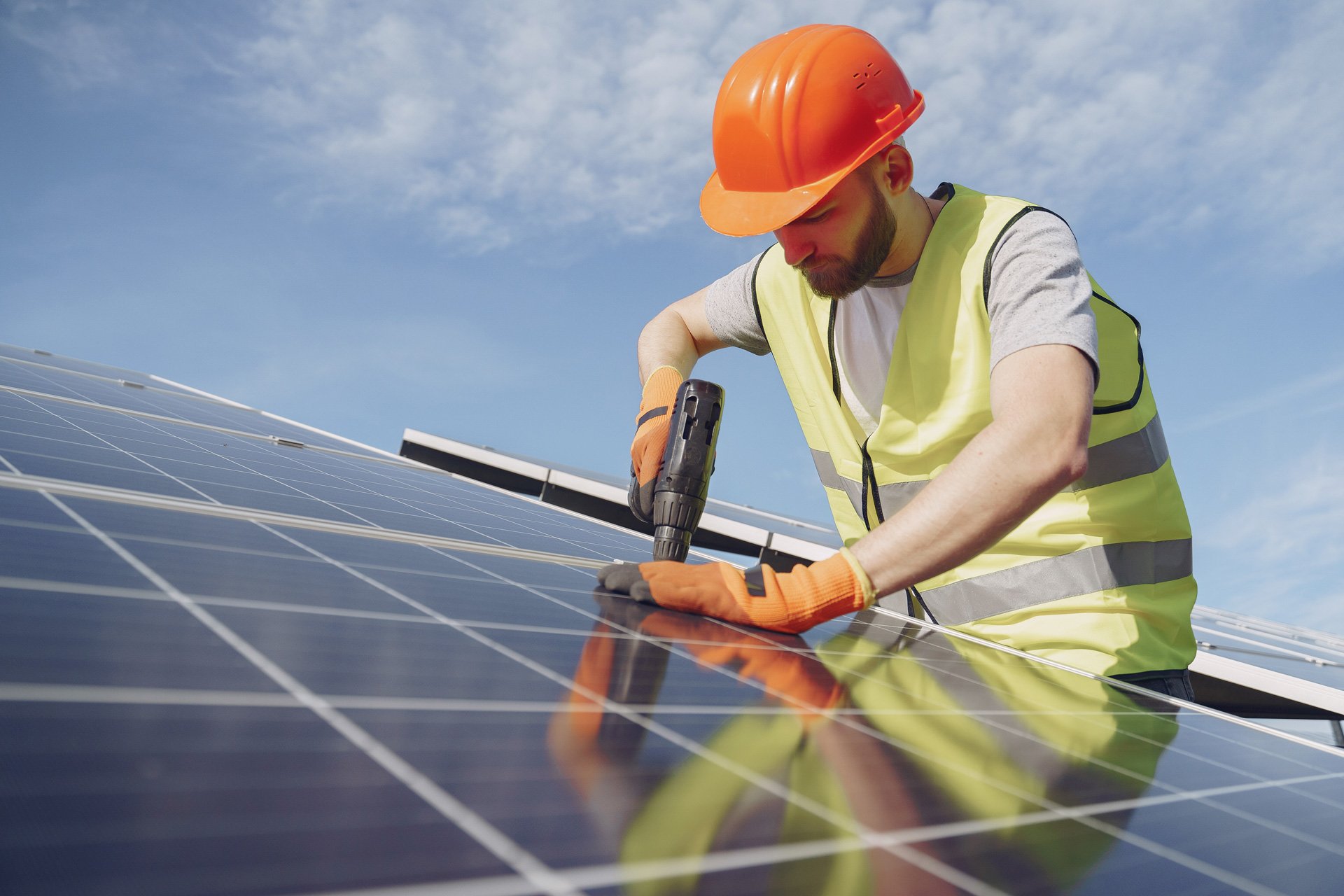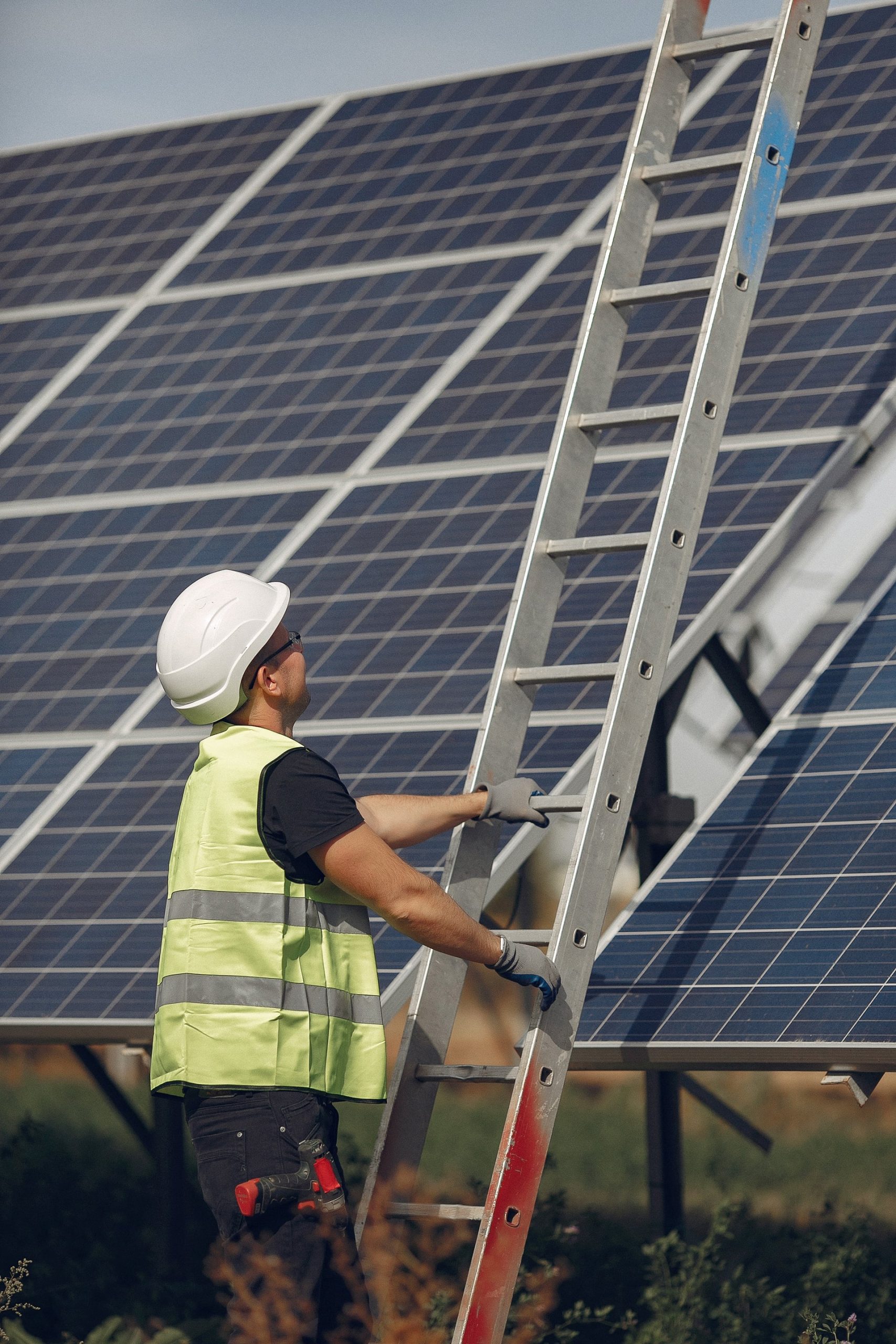 How Much Can You
Save with Solar Power?
As trusted solar installers, we know how important savings are to the solar decision-making process. Fortunately, there are multiple ways to save by installing solar panels on your home.
Reduced Utility Bills
As solar professionals in Minnesota, Wisconsin, and North Dakota, we put the bountiful sunlight of these sunny states into motion for your home. In turn, you can cut your energy bill while enjoying free power for the energy your solar panels create.
State & Federal Incentives
By making the switch to solar now, you can avoid missing out on invaluable savings by claiming a portion of the cost as a tax credit on your 2023 return. The earlier you take advantage of this limited-time opportunity, the greater the benefit.
Lower EV Charging Costs
Whether now or down the road, EV owners stand to gain exceptional savings by avoiding grid-based charging or paid charging stations. In turn, you can save on both your home energy expenses and commuting costs.
Schedule Your Free Solar Estimate Today
How much do solar panels cost? The answer depends on your unique property. For homeowners throughout the Upper Midwest, our solar energy experts offer quick, convenient, and customized quotes while answering your clean energy questions. We start by getting to know your needs and project scope before making tailored recommendations to help you get the most out of your investment. From there, we offer a zero-hassle estimate with unmatched value. If you're ready for affordable solar services without sacrificing quality, Midwest Electric & Generator is the trusted name to know.