Local Residential Generator Installations by Experts You Can Trust
At Midwest Electric & Generator, our reputation speaks for itself. From our exceptional pricing on top brands to our seamless installation process, we give our clients peace of mind during the moments that matter most: storms, blackouts, extreme temperatures, and beyond. Throughout Minnesota, Wisconsin, and North Dakota, our residential generator installation experts offer the confidence that comes from reliable home backup power.
Here's what you can expect from our Midwest family:
As a Minnesota-based backup generator installer with service throughout the Upper Midwest, we offer a local advantage when it comes to compliance. In turn, we ensure our residential generator installations meet all state codes and compliance standard with uncompromising precision, every time
Turnkey Generator Solutions
In keeping with our commitment to a smooth installation process, we've developed a truly turnkey home generator installation approach that's ready to go when you need it most. That means as soon as we're finished, your new home generator will be tested, inspected, and fully operational. All the while, you can expect minimal disruption from our local generator experts.
One-Day Generator Installations
If you're gearing up for a sweltering summer, upcoming storm season, or frigid winter, it doesn't take long to install backup power. Most installations are completed in a single day! Before our technicians leave, they ensure they've answered all of your questions and demonstrated how your generator works. The result is year-round comfort and confidence. Whether that's a home generator installation in Minnesota, Wisconsin, or North Dakota, we offer seamless whole home backup power solutions.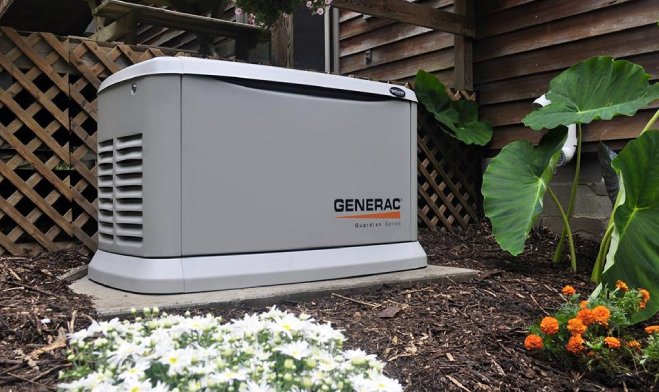 While other residential generator companies in the Upper Midwest subcontract most of their services to third parties, we believe that the best results come from the best team. When you choose Midwest, you can enjoy the certainty that comes from working with our highly-trained, unified team. Simply put, we believe in the importance of relationships in the home generator business.
AROUND-THE-CLOCK MONITORING
Ensuring Your backup Generator Performs without Interruption
As with any generator, consistent monitoring is key to ensuring your uptime and increasing your investment's lifetime. At the same time, our home generator experts understand firsthand that our clients want backup power without the burden of keeping an eye on its status. That's why we offer residential generator models with built-in monitoring capabilities.
In turn, our experienced team can:


Monitor your machine to ensure it's online and in proper status



Provide the necessary preventive maintenance in a timely manner



Keep you in the know on important details



Offer support in real-time if any issues arise



And beyond
Ultimately, better home generator monitoring ensures less worrying about mechanics and more time enjoying the peace of mind of an automatic home standby generator
Trusted Service Pros &
Maintenance Experts
After the installation process is complete, having a reliable service team in your corner is key. At Midwest, our home generator maintenance services are backed by trained technical experts with brand-specific expertise you can depend on. Our generators are also backed by exceptional warranties with no-cost repairs for covered problems as a testament to our quality.*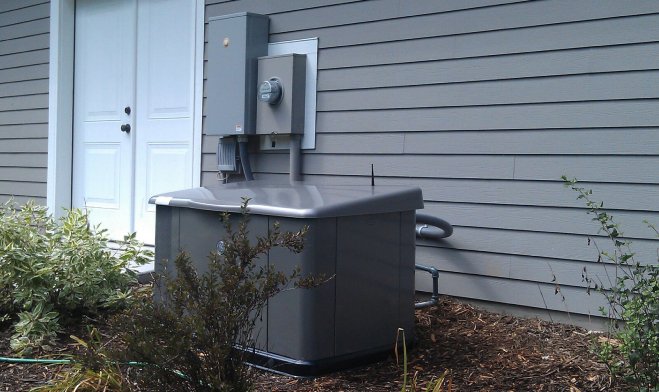 Get Your Free Estimate Today
The first step to a state-of-the-art whole-house generator starts here. We invite you to secure your free, no-hassle estimate today. We are also available for any questions you may have about our installations, monitoring, or maintenance.