Our Brands & Product Line
at Midwest Electric & Generator
Our team conducts a thorough vetting process for each commercial and residential generator to meet the full range of needs of our clients. We not only hand-pick these selections after a thorough vetting process, but also train our technicians to understand the ins-and-outs of each solution on an intimate level. In turn, we offer a truly done-for-you experience from end to end without compromise. That's just part of what separates Midwest from other generator companies. We invite you to explore the brands and products below for a firsthand look at the Midwest difference.
With over 60 years of service, Generac has a proven track record of affordability and innovation within the power generation space. These state-of-the-art units not only align with our sustainability goals, but are also well-equipped to handle the full spectrum of home and commercial power.
Committed to peace of mind for homes and businesses, Briggs & Stratton offers a premier selection of highly-dependable generators made with quality parts. These whole-house generators and commercial generator solutions are rooted in exceptional flexibility for a wide range of demands.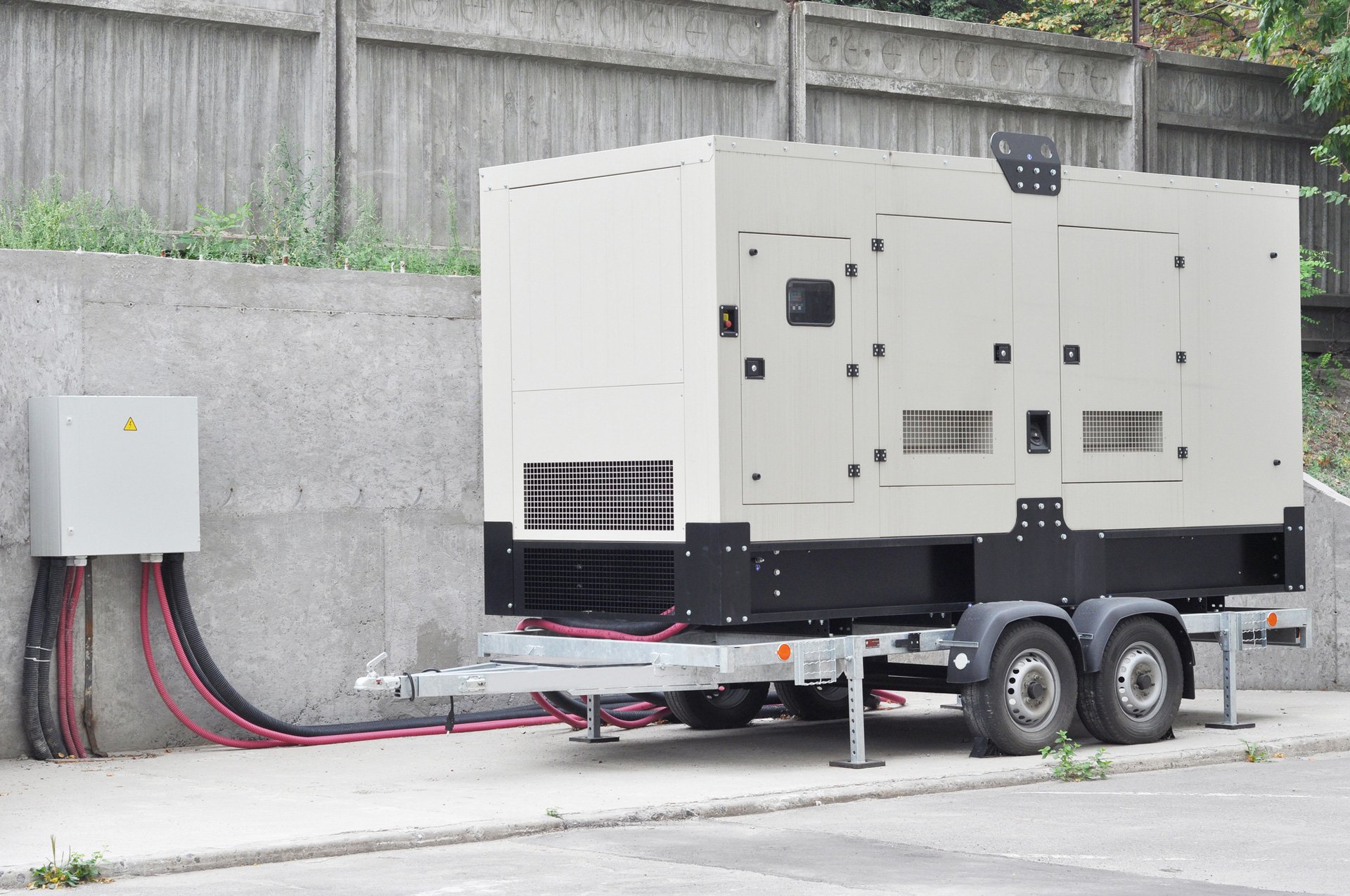 As a bold home generator solution with a focus on quiet yet powerful solutions, Kohler's award-winning generators are driving innovation while maintaining uncompromising clean energy standards. These wide-spanning solutions support small homes and large enterprises alike.
Generac PWRCell Battery Backup
For uninterruptible power, our battery backup PWRCells help ensure stable electricity to keep critical assets going strong, including medical, data, infrastructure, and beyond. These battery backup systems are integral to sustained performance.
We exclusively source premium solar panels at best-in-class prices to maximize your home's power potential. These sleek and powerful solar panels are designed with durability and performance at heart for years of exceptional savings. Solar panels can be either ground mounted or roof mounted.
Go green with our renewable-powered EV Charging solution. Reduce your carbon footprint while enjoying a seamless electric vehicle experience. Drive confidently towards a sustainable future with our reliable and convenient charging solution.